Contact Us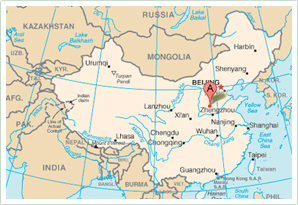 Anyang General International Co.,Ltd
E-mail: info@minmetalschina.com
Tel: (86) 372 2159067
Fax: (86) 372 2159067
Zip Code:455000
Add:Room 303, 3/F Kechuang Business Bld., Xuange Rd., Anyang, Henan,P.R.C.
Product List
Latest News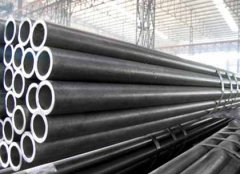 Seamless Steel Pipe
Luckily, they abound in the market and better yet some renowned companies like a...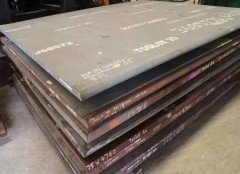 Mold Steel Plate
The mold steel plate is used to make cold punched die, hot forging die and die c...