Welcome to AGICO Group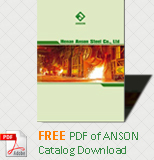 Anyang General International Co., Ltd has obtained a great amount of success in the exporting of steel products. With guaranteed Grade-A quality, excellent performance, and competitive prices, we supply steel plates,alloy steel plate, shipbuilding plate, bolier steel plate and other steel plates. The steel products we export are of the highest quality...
More >>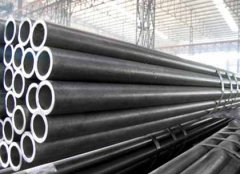 Seamless Steel Pipe
Luckily, they abound in the market and better yet some renowned companies like a...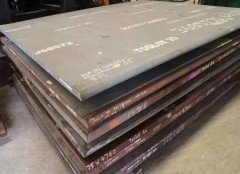 Mold Steel Plate
The mold steel plate is used to make cold punched die, hot forging die and die c...