Cold Rolled Steel Plate
Cold rolled steel sheet is the abbreviation of ordinary carbon structural steel, it is also called cold rolled steel plate, commonly known as the cold plate. The raw material is ordinary carbon structural hot-rolled steel, after further cold rolling into less than 4 mm thickness of cold rolled steel plate. Because cold rolling is done under normal temperature, and the process does not produce iron oxide, therefore, both of the surface quality and size precision are amazing, plus annealing process, its mechanical properties and processing properties are better than the hot rolled steel plate, in many fields, especially electrical appliances manufacture fields, cold rolled steel plate is becoming popular and have gradually replaced hot rolled steel plate.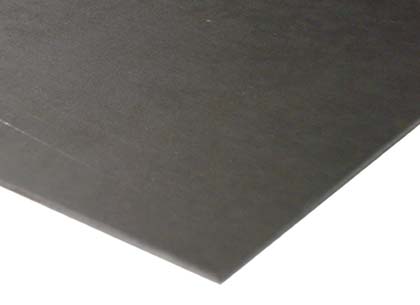 Cold rolled steel plate, as the surface is smooth and fine processing, it is mostly used for manufacturing of cars, refrigerators, washing machines and so on electrical appliances, application for industrial equipment and various building materials is getting widespread. With the development of economy, cold rolled steel plate has been called the necessary material of modern society.