oil gas transport steel plate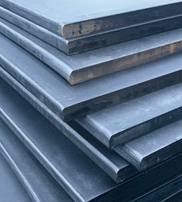 Steel Grade
Executive Standard
Specification Range & Status on Delivery
Application
X42、X46、X52(L360)、X56(L390)
X60(L420)、X65(L460)、X70、X80
API
1、Specification Range
Thickness:8mm-300mm
Width:1500mm-4020mm
Length:3000mm-18000mm
Maximum Weight for Single Order:25 Ton Status on Delivery: According to the performance and the requirements from clients, the status on delivery of steel plate can be hot rolled ,controlled rolling, normalizing, annealed tempering, normalizing + tempering, hardening + tempering , etc.
3、flaw detection & Through-Thickness Property
We are capable of manufacturing the steel plate with additional flaw detection and Z15-Z35 tear resistance ( Through-Thickness Property ), also can supply you with Z-Direction Steel Plate acoording to ASTM、A770 standard.
Product List
Latest News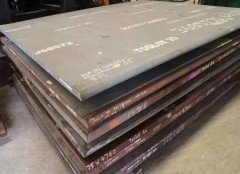 Mold Steel Plate
The mold steel plate is used to make cold punched die, hot forging die and die c...