wind power steel plate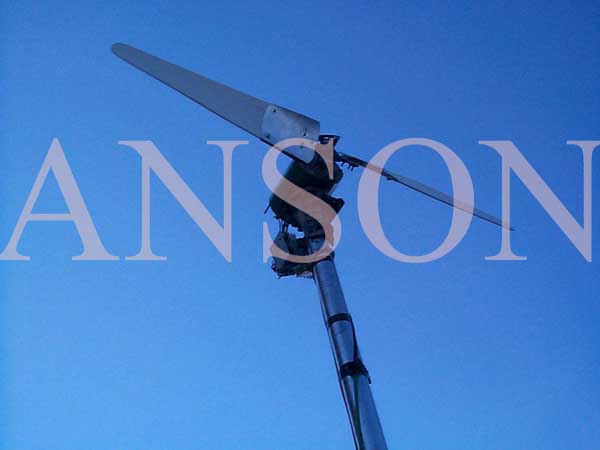 For wind tower shell plate, AGICO Steel Wind Energy Group uses our entire company's steel expertise to produce to your exact specifications on every wind tower shell plate order. Our promise to you is simple: Quality plates delivered on time, every time. Whatever the need, AGICO Steel Wind Energy Group will get the job done.
STEEL SPECIFICATIONS
ASTM
A709-36
A709-50

EN 10025:2004 CE Mark approved
S235
S275
S355

THICKNESS
8mm ; 400mm

WIDTH
1500mm ; 4020mm

LENGTH
3048mm ; 15240mm
SURFACE REQUIREMENTS
ASTM A6
DIN EN 10163
DIMENSIONAL REQUIREMENTS
ASTM A6
DIN EN 10029: Class A and Class B

Other Wind Tower Products, Parts & Applications
Oscillation Damper
Sand Chamber
Oil Chamber
Foundation Plates
Embedment Rings
Flanges from Plates
Internal Weldments
Product List
Latest News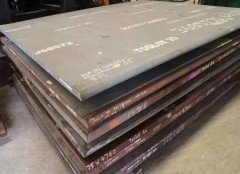 Mold Steel Plate
The mold steel plate is used to make cold punched die, hot forging die and die c...